Regular price
Sale price
$15.39
Unit price
per
Sale
Sold out
A restorative butter which helps to hydrate and moisturise the skin.
INGREDIENTS: UNREFINED COCOA BUTTER (Theobroma Cacao), SHEA BUTTER, AVOCADO OIL, COCONUT OIL & VITAMIN E OIL, Vanilla Fragrance
Amount: 200g
DIRECTIONS: Apply a small amount onto skin until it is absorbed. Repeat if needed. Ideal for sensitive skin.
BENEFITS:
• Cocoa Butter helps prevent skin dryness and heals cracked skin. Also helps to reduce appearance of stretch marks during pregnancy.
• Vitamin E repairs and improves the appearance of scarring and keeps skin looking youthful. A gentle moisturiser for people of all ages. Most suitable product for pregnant women and nursing mothers.
This product will typically last up to a year as long as it is kept dry and with the lid on when not in use.
Share
View full details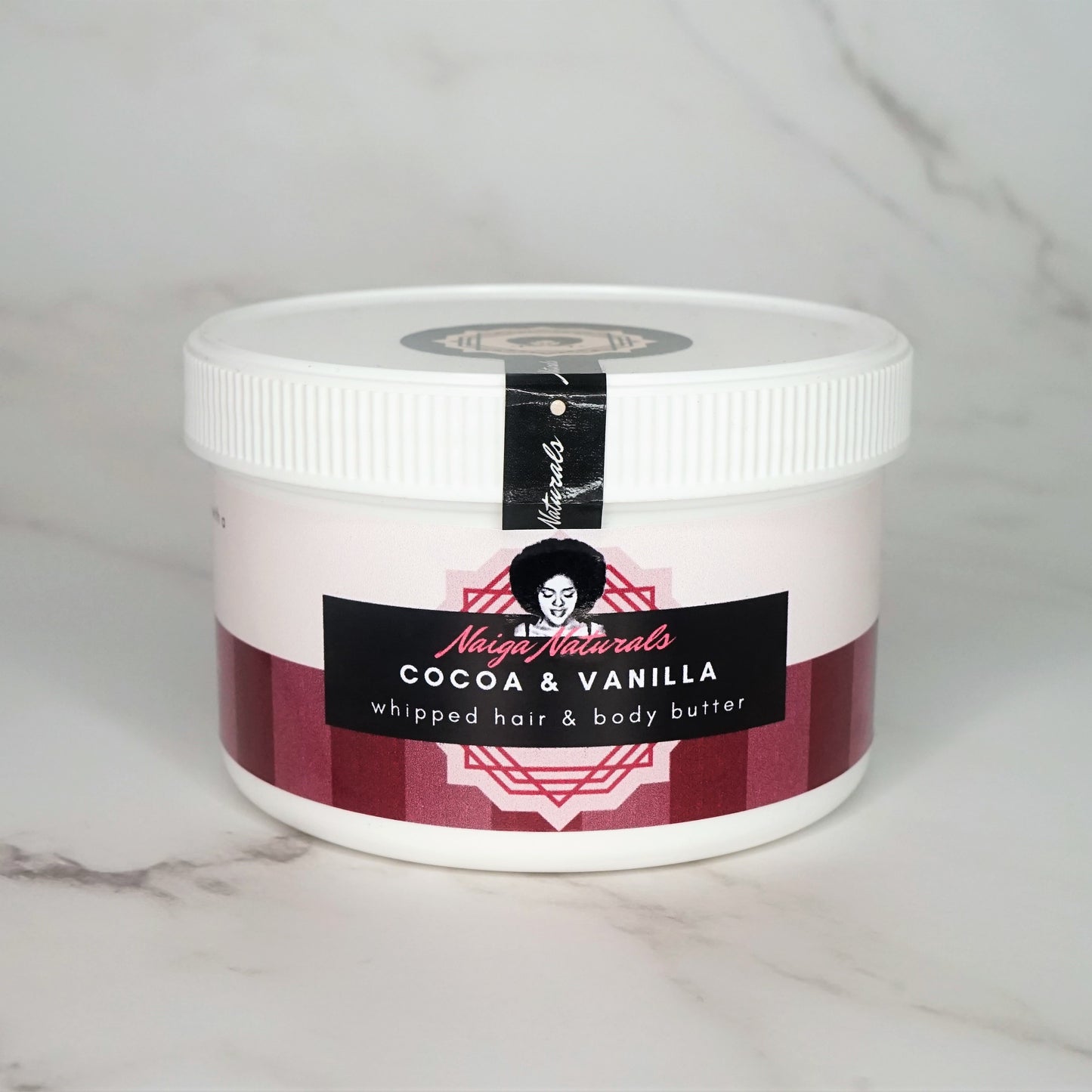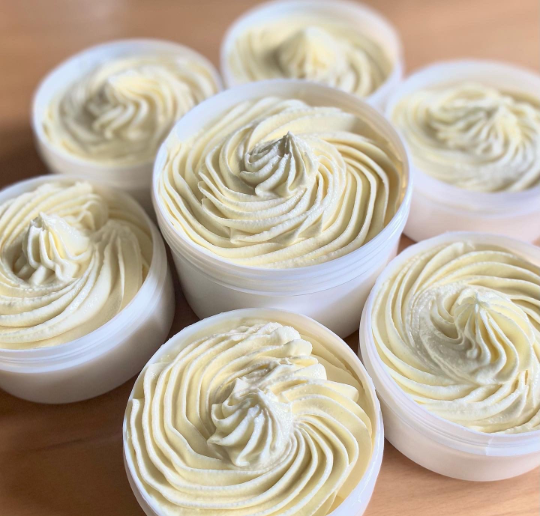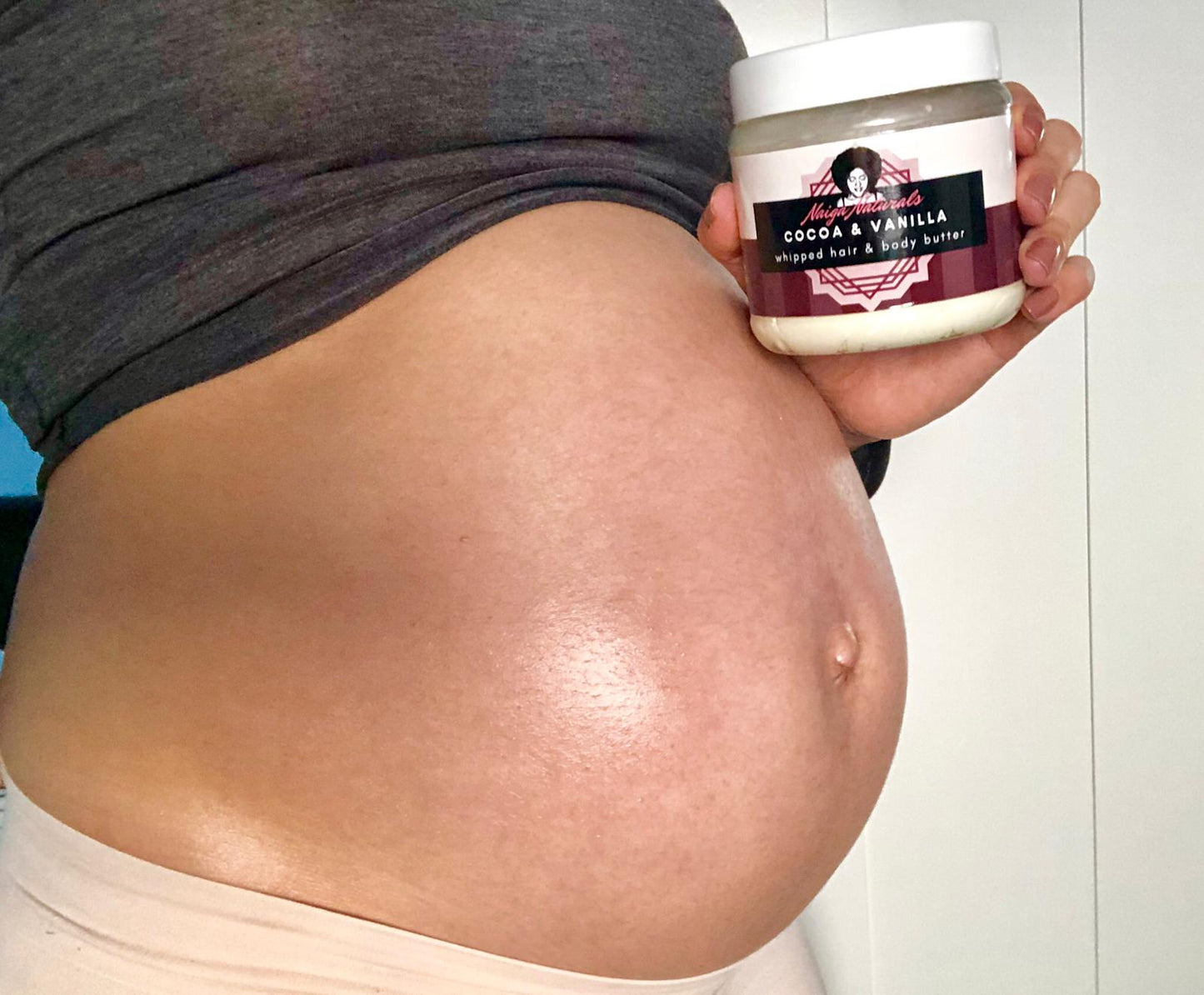 Love It!
This is probably my third or fourth time ordering the cocoa and vanilla body butter. Both my son and I use it. He has eczema prone skin and I've found this is one of a few creams that managed to keep his skin moisturised without causing a flare up. I also use in my hair care routine alongside the growth oil and my hair has never looked healthier!
I adore this formula
This is where Naiga Naturals excels! the body butters are all premium. I own all of the body butters and they are all phenomenal.